Are you looking for
Tally access from home
Work From Home solutions?
contact
sales@tacitine.com
Welcome to Tacitine Cares
What do you need help with?
Register for our personalized, hands-on training sessions and allow our expert trainers to coach you on everything you need to know about Tacitine product—set up, best practices, and much more!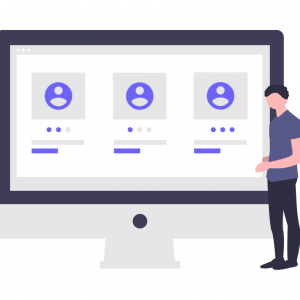 Still can't find what your looking for ?
Submit your ticket we'll get back to you soon!​