How to configure the Policy Routing
What do you need help with?
Policy-based routing can be used to change the next-hop IP address for traffic matching certain criteria. This can be useful to overrule your routing table for certain traffic types. I will show you how to configure policy-based routing.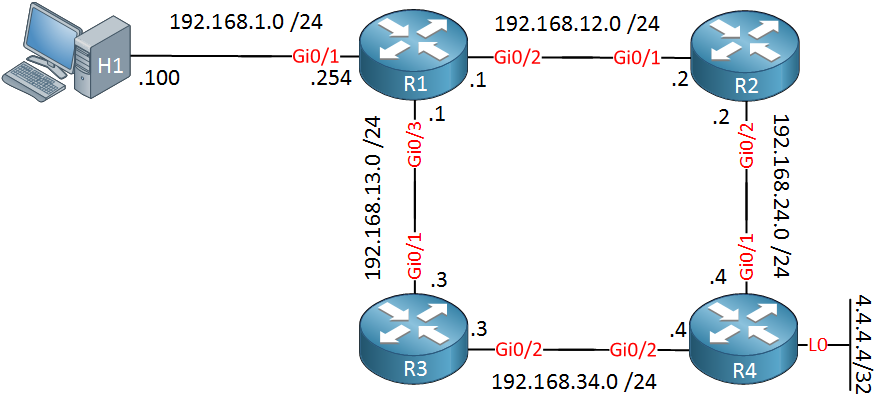 Step 1: Login to the Tacitine. (If you are configuring the Tacitine for the first time, the default Lan IP is http://192.168.100.1) and default username: admin & Password: admin99
Step 2: Click the Configuration > Policy Routing /Load Balancing tab.
Step 3: Click the Policy Routing Advance >  ADD  enter the Rule Name
Step 4: Source qualifier mention the Source address /Interface ( like IP, Range & Network )
Step 5: In the protocol, you should have all/TCP/UDP and Route via which  wan interface  traffic flow mention over
Step 6: Mention the destination they want Access IP/ any
Step 7: Click Save > Restart Services