How to configure the VPN client in Mobile Devices
What do you need help with?
Two things we need to configure VPN client in android mobile devices
First, we need to Download the client zip file and extract now you will get the .ovpn file.
Second thing downloads the password for the same client file.
 Note: From the Software Version 18.4.1 only zip file have .ovpn file. For lower versions, we need to create .ovpn file using zip file.
Step 1: Open the .ovpn file from the zip file and replace the remote IP (0.0.0.0) as your VPN server wan IP address also configure port and protocol what you have already configured in the VPN server device.
Step 3: After finishing installation open the OpenVPN app
Step 4: Now Click OVPN Profile to select the ovpn file already downloaded from your computer.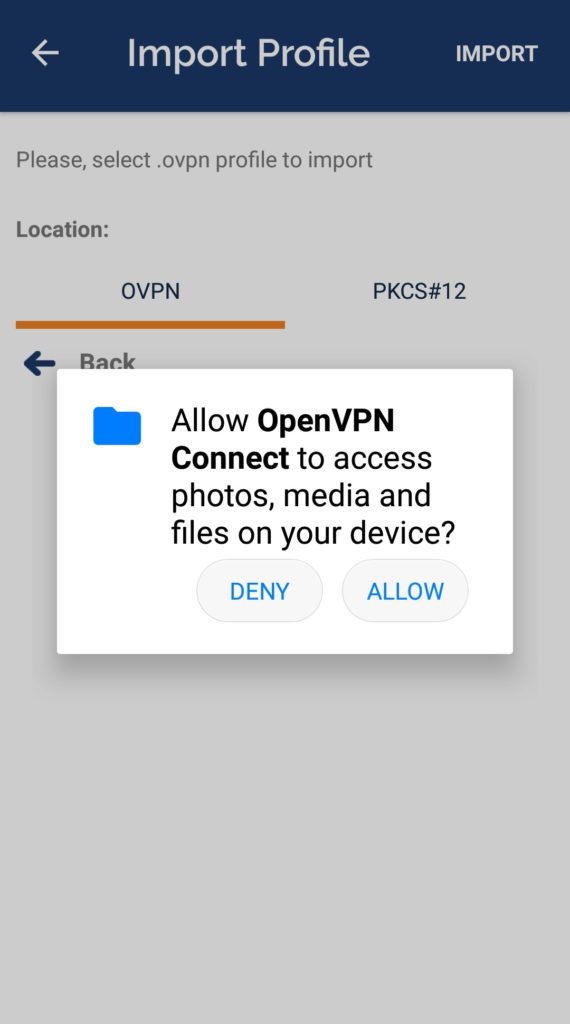 Step 5: Allow media access permission for the app needs to access your storage.
Step 6: Now select the .ovpn to file from your storage and click import.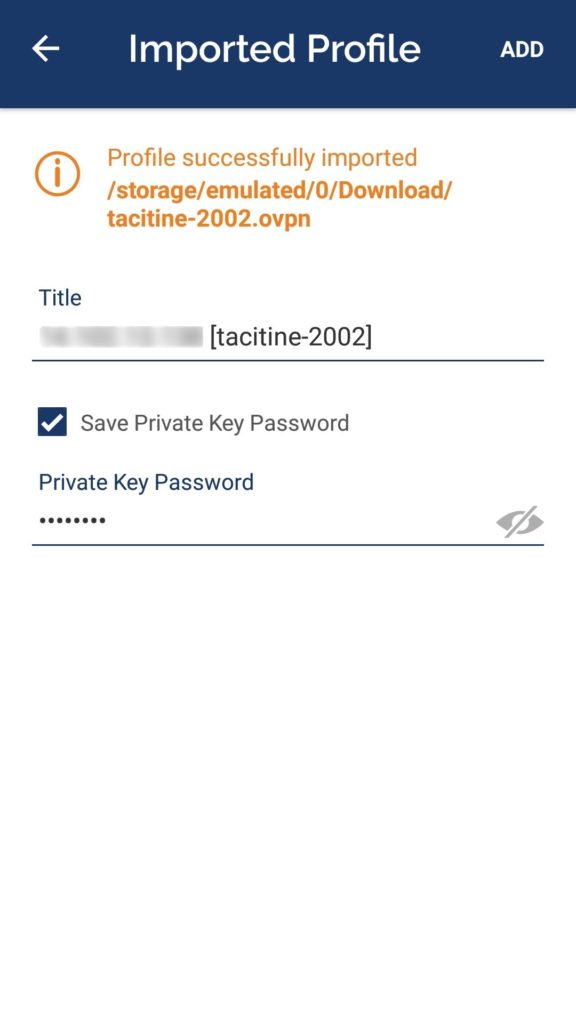 Step 7: Now the file is imported successfully then enter your VPN private key password and Click –> ADD
Step 8: Finally Switch on the connection button to connect your VPN client. Now you have connected to your HO network.