How To Configure The User Bulk Renewal
What do you need help with?
1.     Login to the Tacitine. (If you are configuring the Tacitine for the first time, the default Lan IP is http://192.168.100.1) and default username: admin & Password: admin99
2.     Click the Configuration > Hotspot tab.
3.     Click the Account Recharge >  Recharge Plans > Add.
Note: For the First Time We Need To Create the Plans.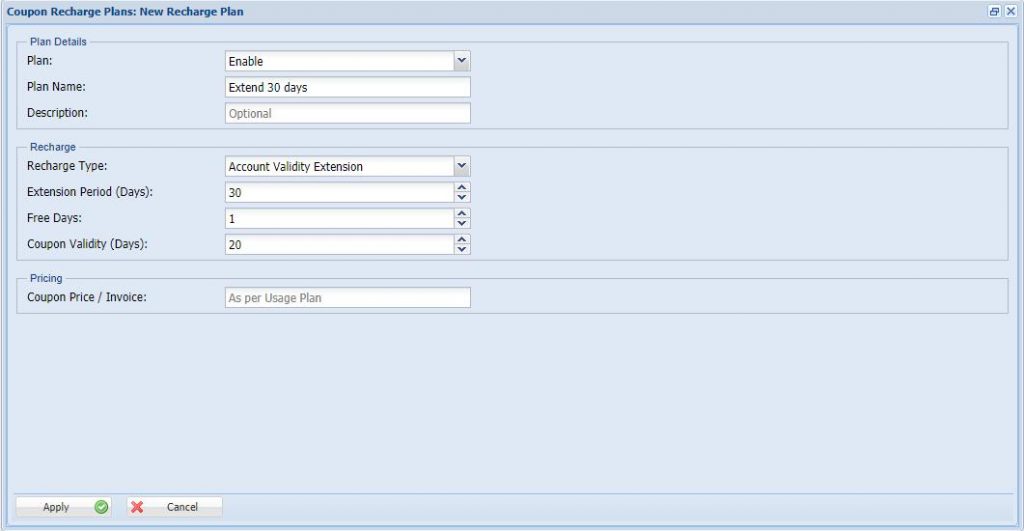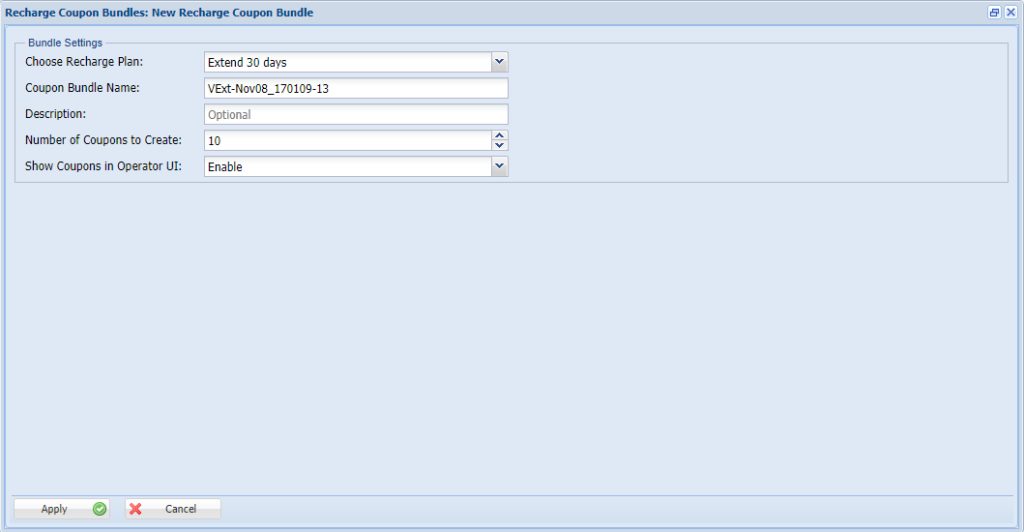 4. Provide the Plan Name For Your Convenient.
5. Select the Recharge Type as Account Validity Extension.
6. Provide the Validity Extension Periods. Eg: 30 Days
7. Coupon Validity Defines the validity of Coupons. Eg:20days (After the 20 days created and unused coupons are disabled automatically)
8. Now Goto Configuration > Hotspot > Account Recharge > Coupon Bundles > Add
9. Select the Plan we have Early Created eg: Extend 30 Days
10.Select the User You Want Renew and move to Right side Bulk Apply list Window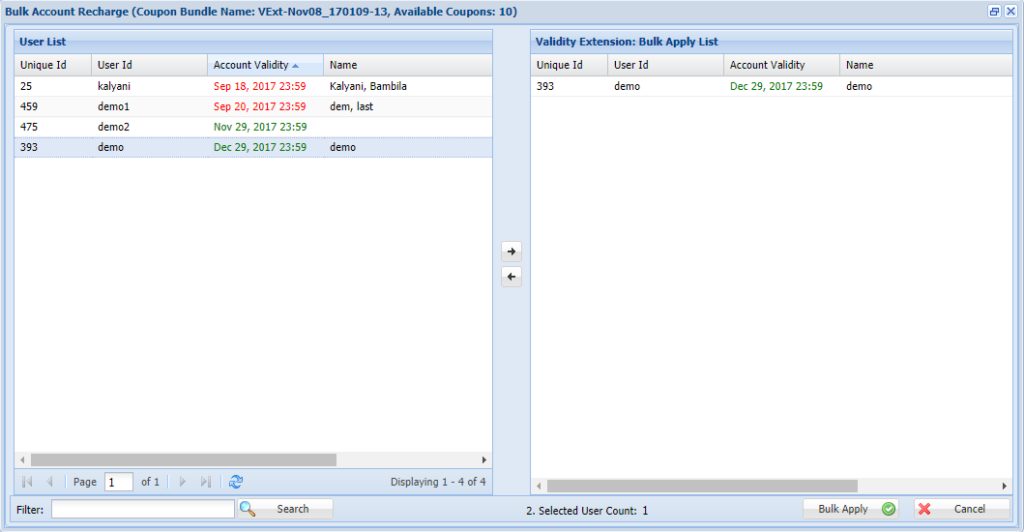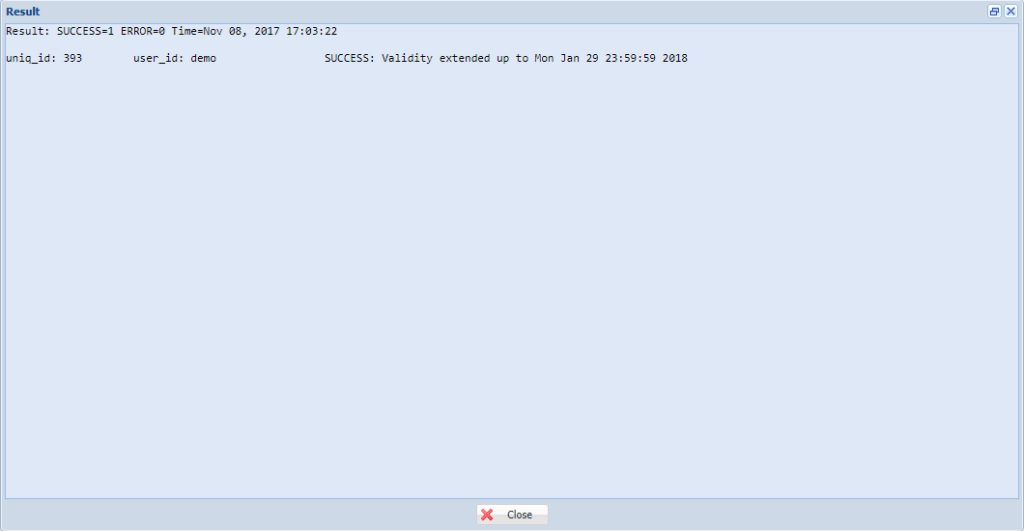 11. Now the Renewal was successfully Completed check it the Result window